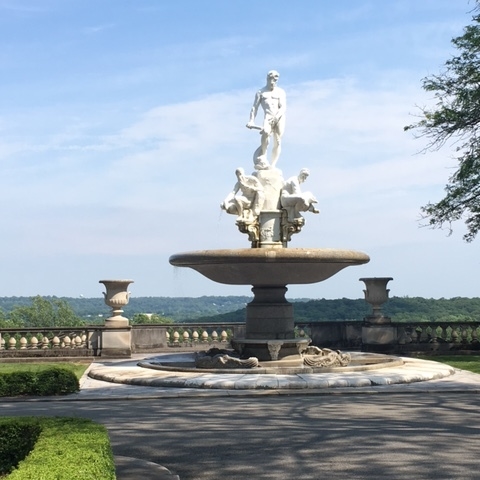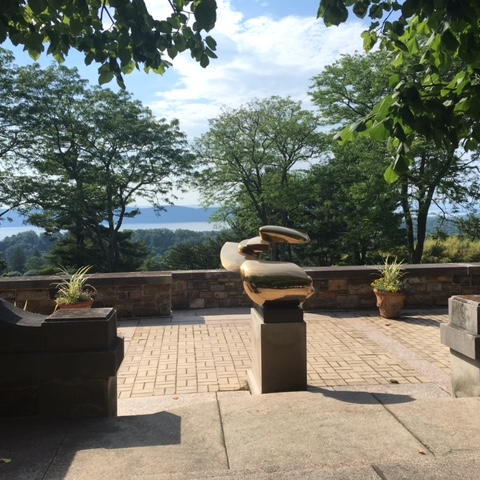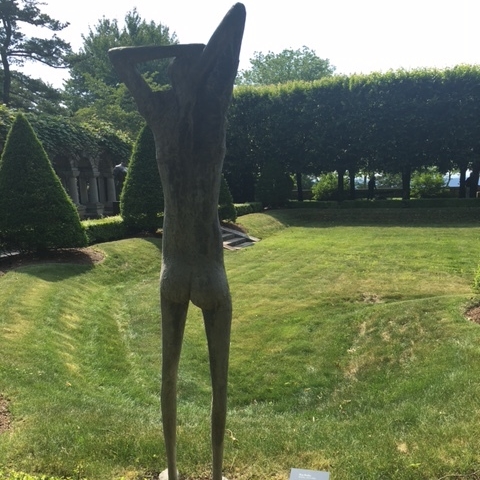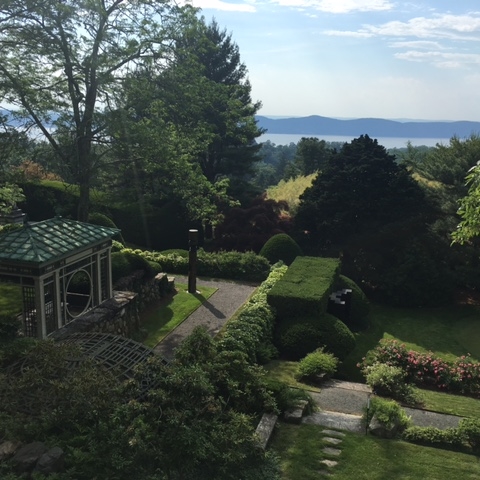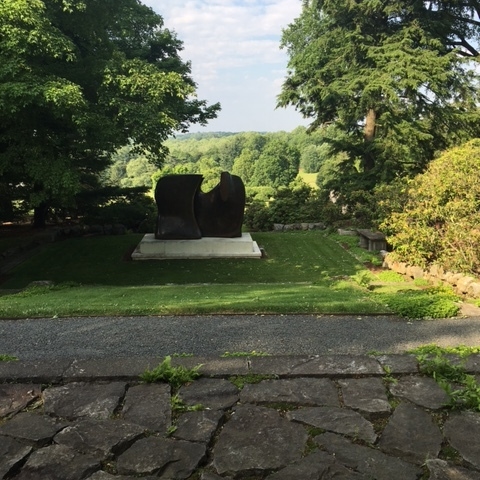 Home to four generations of the Rockefeller family, it was constructed by the philanthropist John D Rockefeller, the founder of Standard Oil and still to date one of the richest people in the United States.
A tour to Kykuit will take you to the main rooms of the stone house, the terraced gardens containing Governor Nelson Rockefeller's collection of 20th Century sculpture ( including Picasso, Moore, Calder, Nelson, Smith amongst others), the underground art galleries with his collection of Picasso tapestries and modern art and the Coach Barn, where you can enjoy the display of a collection of classic cars and carriges.
*Text excerpt of Kykuit website - READ MORE
HOW TO GET THERE FROM MANHATTAN:
CAR: Take the Henry Hudson Parkway North into the Saw Mill River Parkway. Take Exit 21W onto Route 119. At the end of the exit ramp turn right. Take Route 119 to the end. Turn right at the traffic light onto Route 9 North. Go approximately 2 miles to Philipsburg Manor on left.
BY TRAIN: Take Metro-North's Hudson Line train that departs from Grand Central Terminal. Take the express train to Tarrytown (just 36 minutes) where cabs wait to meet trains. The cab ride to Philipsburg Manor is approximately 5 minutes. Though not necessary, you can reserve a cab: 914-631-TAXI. Check the train schedule online, or call 1-212-532-4900.